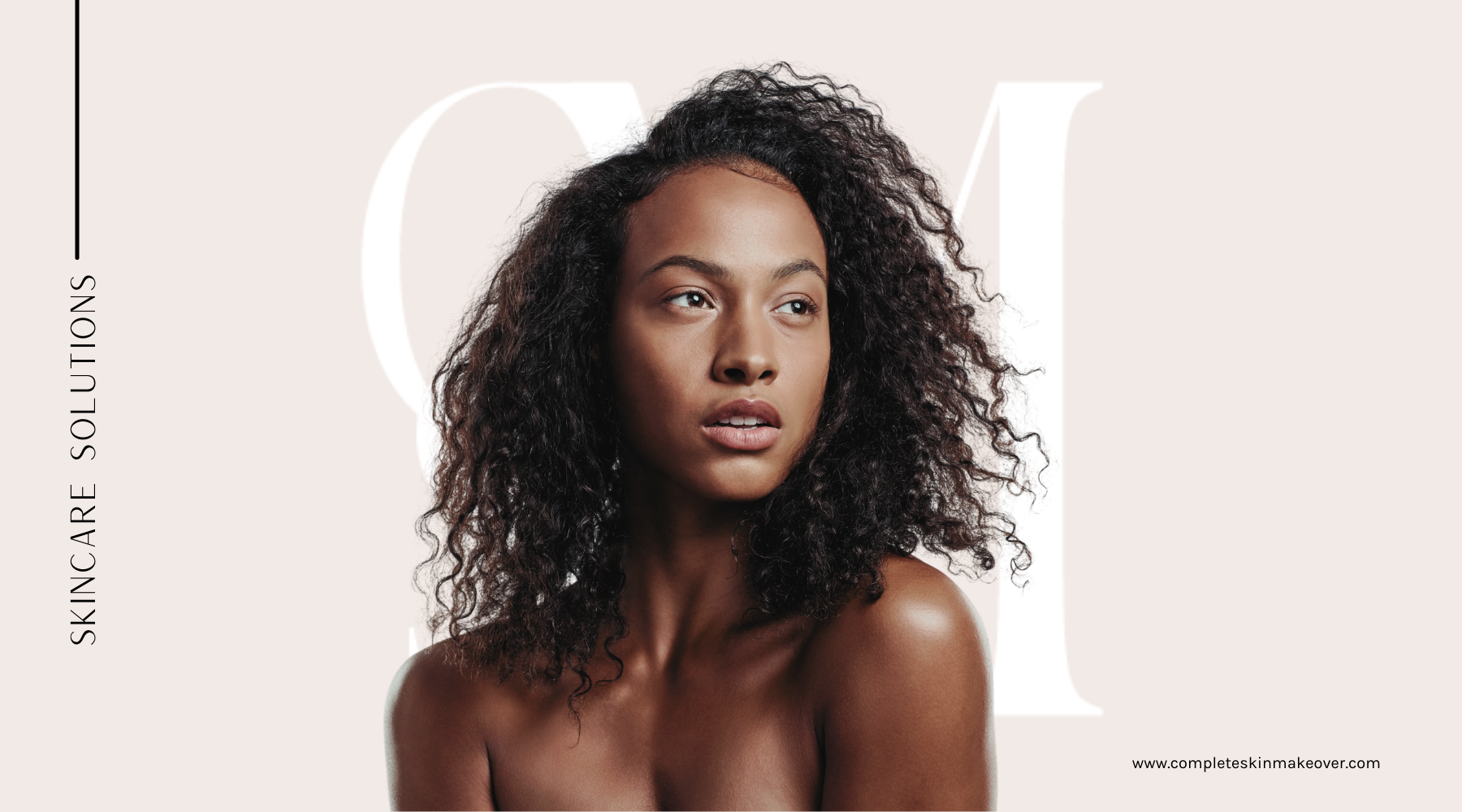 Dry or Dehydrated Skin - How Well Do You Know Your Skin?
Is your skin dry or dehydrated? Ever stopped to wonder about the difference between these two? Can you have both dry and dehydrated skin at the same time? 
Although the terms dry and dehydrated are often used interchangeably, they are not the same. And it is important to know the difference between these two. 
Dry Skin
Dry skin is a common condition that affects most people at some point in their lives. It occurs when the natural oils and moisture in your skin are depleted. Dry skin occurs because of aging, environmental factors, and lifestyle habits.
Dehydrated Skin
Dehydrated skin lacks water, and it's not a permanent skin condition. It can occur on all skin types as such oily, combination, and normal. It occurs when your skin loses more moisture than it takes in. The result is flaky and dull-looking skin that may feel tight and uncomfortable.
Dry Skin Vs. Dehydrated Skin
It can be difficult to tell the difference between dryness and dehydration. After all, they're both associated with a lack of moisture in the skin. But there are some key differences you need to understand in order to get your skin looking its best.
How To Treat Dry or Dehydrated Skin
Dry skin needs ingredients like hyaluronic acid and ceramides to replenish the moisture barrier. On the other hand, dehydrated skin needs ingredients like vitamin C, retinol, and antioxidants to counteract the negative effects of external stressors on the moisture barrier.
Dehydrated skin is different from dry skin because the former lacks water while the latter lacks oil.
Anyone can have dehydrated skin, regardless of age or skin type. It's also possible for you to have both dry and dehydrated skin at the same time if your epidermal barrier is damaged.
If you have dry and dehydrated skin, start with treating your dehydration so your dryness won't look worse than it truly is.
Once you know what you're dealing with, you will easily know how to treat it properly.