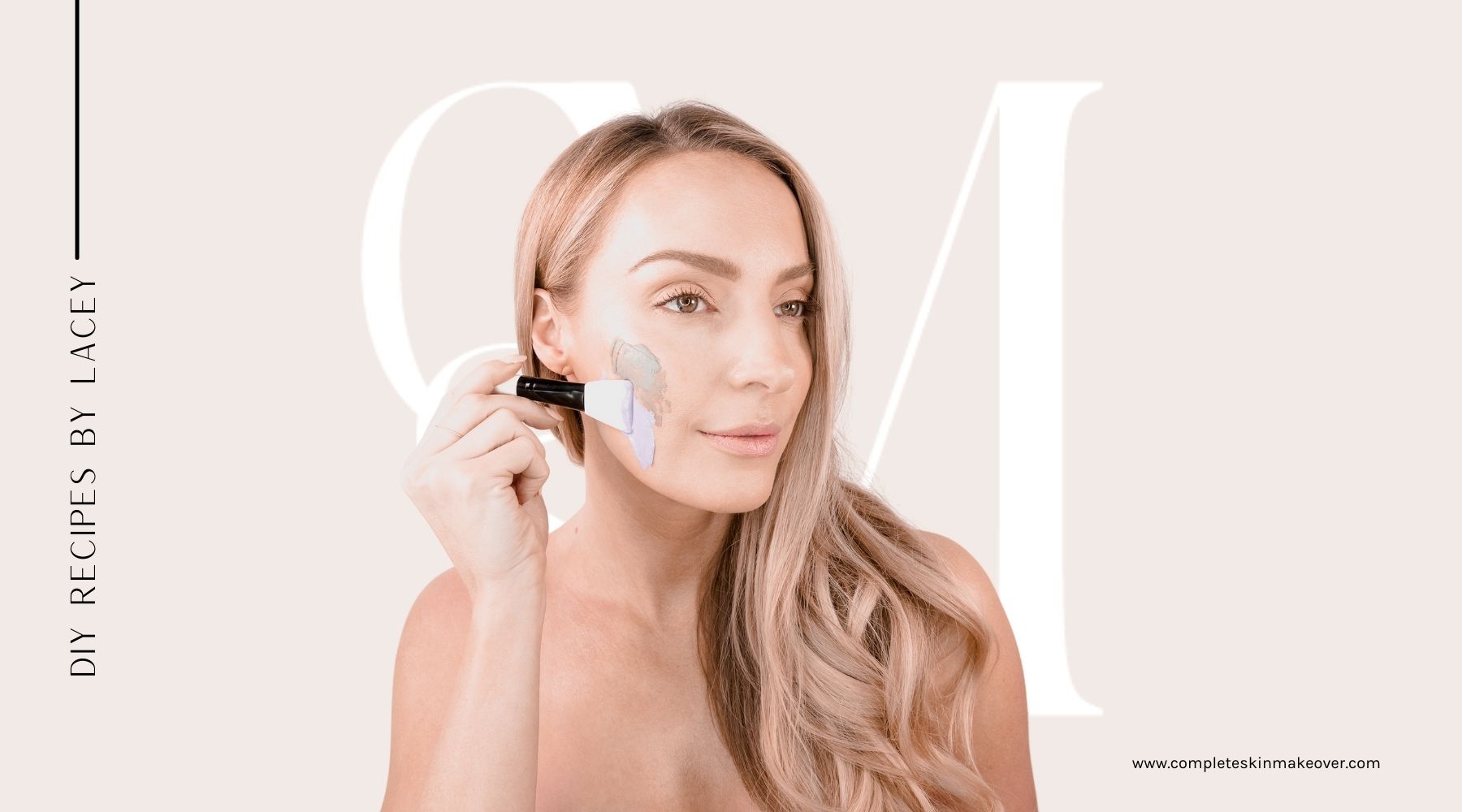 Rosehip Oil Face Mask Recipe by Lacey Jones
Is the harsh winter drying out your skin? It is a real challenge to maintain a youthful glow during the winter season. 
Many of us may have created an almost perfect skincare routine specifically for these cold months but let us be honest, they are pretty expensive! 
And I know how desperately you want to keep that youthful glow across all seasons, so you have no choice but to spend a lot on the best skin care products available in the market. 
All I can say is, "been there, done that."
I work as a model. So maintaining a youthful glow is a hard requirement to pass.
I have spent a tremendous amount of money on posh treatments to maintain that promised glow but have found myself sometimes regretting in the end. They claim to work magic, but the professed results are not even there. 
After years of trial and error in finding that perfect product, I finally created a solution to our winter skin problem. Not only that, but it saved me from shelling out lots of cash too. 
Honestly, this used to be my little secret, but because I know the struggles, I will be sharing my DIY hydrating rosehip oil mask recipe with you. 
Next is to follow these simple steps: 
Work with the royal jelly first. In a bowl, whip 1 tsp royal jelly or manuka honey until you reach a smooth and runny consistency.

Add in the yogurt. Mix it thoroughly until the yogurt and honey are well incorporated (this is important!).

Add the CSM Rosehip Remedy and essential rose geranium oil in the mixture. Stir slowly to blend the oils well. Continue stirring until it resembles a paste. 

Add turmeric powder to the mixture. You will know that the powder is incorporated well when the color is evenly spread. 

Once all of the ingredients are perfectly blended, you can now apply the mixture to your skin. 
Application:
Start spreading the DIY hydrating rosehip oil mask on your face, and then slowly extend it to your neck and shoulders. I like to use CSM Face Mask Brush

 because it helps achieve an even distribution, but if you do not have this, your fingers are a perfect tool, too!

Leave the mixture on your skin for 20 to 30 minutes. Pamper yourself while waiting. You may take a bath, read a book, or meditate! Whatever helps you relax. 

When the time is up, rinse your face thoroughly with cold water. 
Easy, right? But there is more. Let us dive into what makes this DIY hydrating rosehip oil mask the bomb for the winter season. 
It took me years to find these perfect miraculous ingredients. And this DIY hydrating rosehip oil mask is not even hard to make. Plus, no more money wasted! I can guarantee that. 
That is why I am more than thrilled to share this beauty secret with you. We deserve this kind of effective pampering. Our skin deserves it. You deserve to be the best version of yourself (without spending a lot!) not only in winters but all year round. 
Now, flaunt that confidence for a new you!
XOXO, 
Lacey 💛