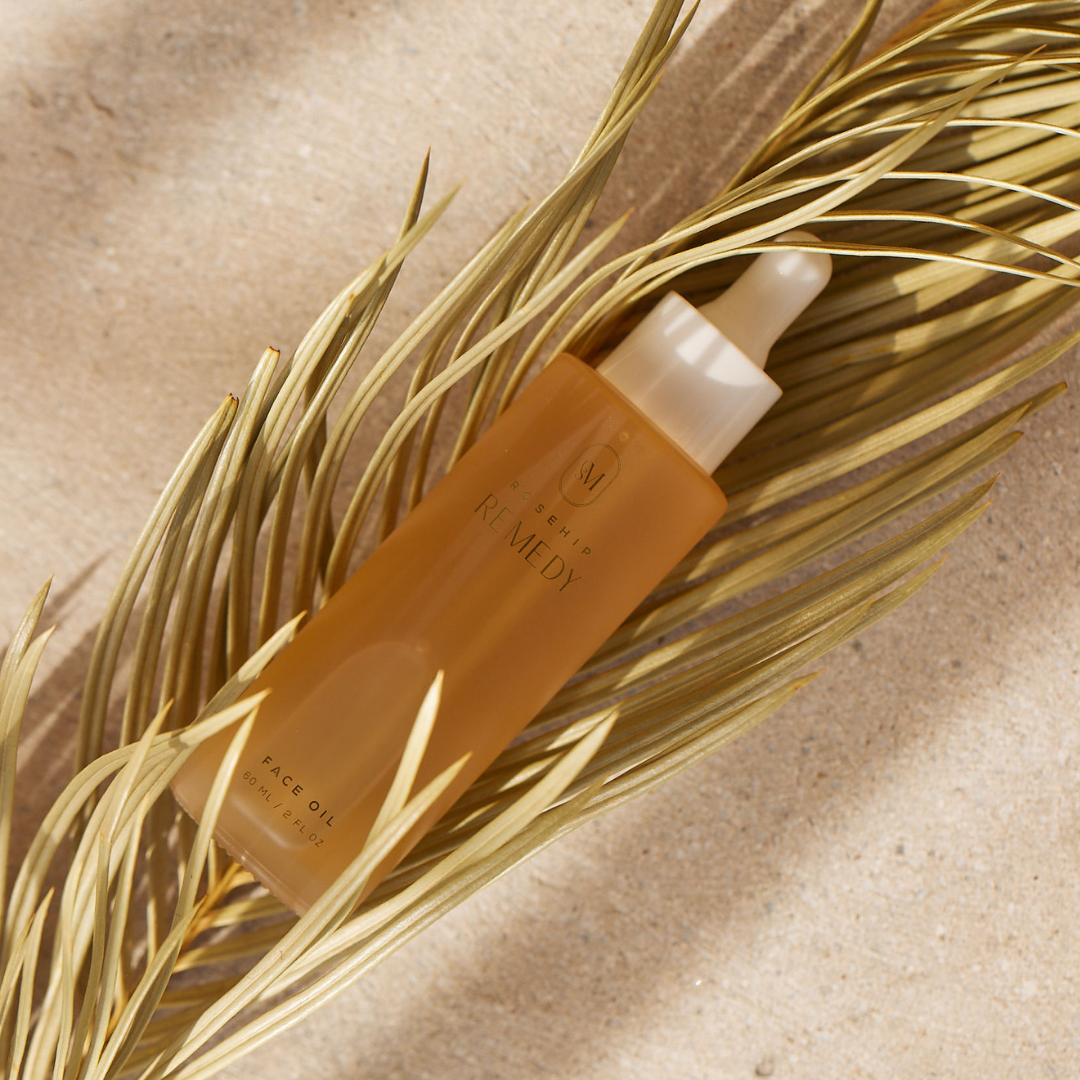 The Complete Mother's Day Gift Guide
Gift ideas for all the mama's in your life.
It's that time of year again! The time where we all stress about what to get the mom who has everything for Mother's Day. 🙃 The team at CSM is here to help—let this be the only Mother's Day gift guide that you need to read in 2023. We've got a ton of ideas for thoughtful (and clean) Mother's Day gifts for the special mamas in your life.
On a more serious note… Before we get into the gift guide, we understand that Mother's Day is extremely difficult for some. We hold space for and are thinking of you and your loved ones. 💛
If you do plan to celebrate Mother's Day this year, hopefully this gift guide inspires you to choose simple, low-tox, yet thoughtful options for the special mama in your life. While the traditional gifts might be sugar-loaded chocolates or bad-for-you scented candles, each of the following gift ideas are clean and easy to source at a local shop across the country.
Happy gifting!
Mother's Day gift ideas for your mom…
Show your mom how much you care about her with a Mother's Day gift she'll remember for years. 🥰
💖 A flower subscription for monthly blooms! This is a long-time favorite gift of ours. Mom loves flowers. Why not extend the bit of beauty in her home beyond Mother's Day (and get that favorite child of the year award)? Ask your local florist if they offer subscriptions for mom to pick up her monthly prepaid bouquet. So many small shops do this!
💖 A cookbook full of good-for-you meal ideas. Bonus points if you offer to cook for her from this book! We like giving experiences over simply physical items, so this is the best of both worlds. You could make it a recurring monthly date night with mom—the gift that keeps on giving in the form of quality time and learning together. An amazing bonding experience. 🙌
💖 An at-home spa day. Treat yourself and mom to our clean skincare line. If you want to create an indulgent at-home experience, we suggest going for the RENEW Organic Facial Cleanser to start fresh, the ROSE ALOE WITCH Facial Toner for deep hydration, and the Gold Face Mask for a collagen boost. Grab a Gua Sha stone for a selfie-style facial massage. And hold your hair back with matching Spa Headbands. You can thank us later!
Mother's Day gift ideas for the new mom…
Did your bestie just become a mom? Those early days can be challenging, so show her how special she is with a cute Mother's Day gift.
💖 Girls date day together. Treat your new mom friend to a bit of time outside of the house this Mother's Day. The dads get to go golfing… Why can't the moms go for a (clean) pedicure or lunch on a patio? Plus, it's a treat for you too. 🥰
💖 A cute and cozy lounge set for newborn snuggles and errand runs with the stroller. You could even go matchy matchy with mama and baby coordinating outfits. So fun for the new mom in your life!
💖 A clean skincare refresh. The new mama in your life absolutely needs a couple of things: An easy go-to daily skincare routine, and the Dry Brush Set for a little extra Me Time. For her new daily lineup, we recommend the RENEW Organic Facial Cleanser, the ROSE ALOE WITCH Facial Toner, the REVERSE Serum, and the RICH Organic Face Cream. The set promises full body exfoliation, and it's an easy gift even if she's new to sticking with a skincare regimen.
Mother's Day gift ideas for grandma…
Grandma deserves some extra pampering! These gift ideas for grandma on Mother's Day are definitely going to bring in the brownie points for the best grandchild.
💖 Non-toxic candles (or something similar). You know that grandma loves her some candles! If she's not already aware of the harmful ingredients in most candles, now is the perfect time to open her world to non-toxic options. A diffuser with essential oils would be an even better option.
💖 A sleep mask and pajama set. It's called Beauty Sleep for a reason! Give grandma a restful night's sleep with a silky mask or pajama set… Or both. Because she deserves it. 🥰
💖 Radiant skin and an aromatherapy experience. We absolutely love the Rosehip REMEDY Face Oil, and you can bet that anyone you gift this to will too! This extreme hydration boost helps create a youthful glow. And it feels sooo good when you massage it into your skin with our Gua Sha stone.
Mother's Day gift ideas for your wife.
If you have littles at home, they're probably not going to help you with your wife's Mother's Day gift this year. One day they'll be big enough to do this on their own, but for now… It's on you. Here's some Mother's Day gift ideas to help you out!
💖 A giftcard to a local shop. She probably has her favorites in town, so let her indulge in not only pretty things, but the chance to shop solo. Offer to entertain the kids for the afternoon while she uses the giftcard. It's a simple gesture that will mean a lot, you don't actually have to pick out anything (phew!), and she gets some hands-free time. Win/win/win! 👏
💖 Make her brunch while she gets to enjoy some quiet time. Enlist the kids to help you with this one! If your wife is the kind of person who has everything, the best gift you can give is quality time and acts of service. A quiet morning alone with zero responsibilities followed by brunch with the family might just be her kind of perfection. You don't even have to buy anything if you don't want to! But we do suggest not skipping the flowers.
💖 Gift your hardworking wife alone time to indulge in a totally clean skincare routine. Lacey's Ultimate Face and Body Bundle is perfect if your partner is in desperate need of a refresh to her daily routines. She's probably so busy running around after the kids and deserves a new daily ritual that's just for her. The Ultimate Bundle has all that she needs—and more for the times when she has a few extra minutes to indulge.
Share this with the friend who needs it!
You know that you're not the only one stressing about what to get the mama in your life for Mother's Day. Help a friend out by sharing the Complete Mother's Day gift guide with them. 🥰