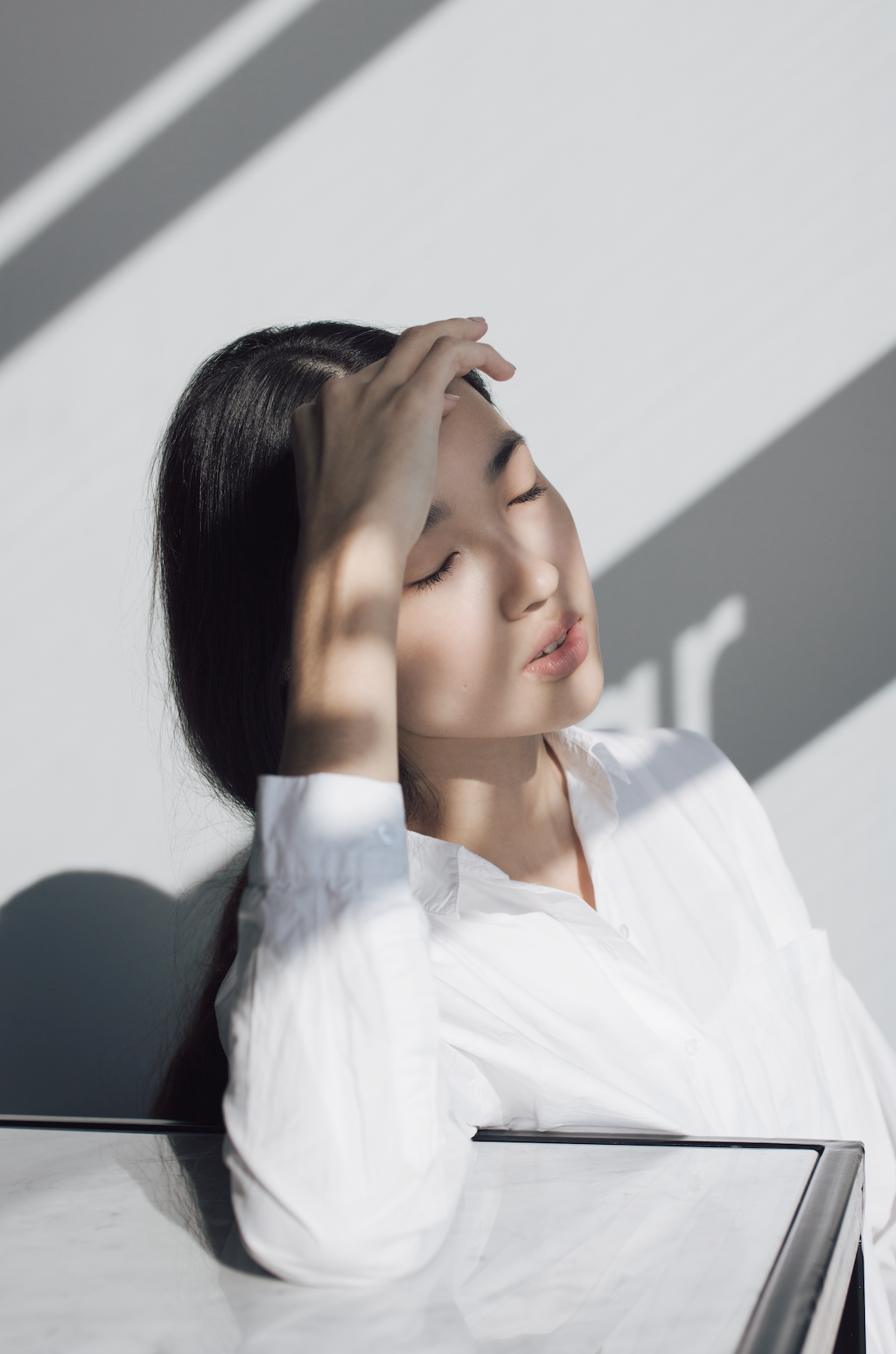 Is Sunscreen Harmful? Spilling the truth once and for all!
A complete guide to confusing sunscreen labels.
Unless you're a cosmetic chemist, the ingredients list on the back of a sunscreen label can be confusing. 
And throw in a few tongue-twisting ingredients with a constantly changing landscape of what's considered "safe." You've got a recipe for misinformation. 😕
But we're here to dig in, find the nuggets of truth, and spill the tea on what's safe and what to ditch.
So much buzz about sunscreens.
There's been lots of talk about sunscreen lately—from toxic chemicals to complete bans on ingredients and questioning whether the pros outweigh the cons. 
But sunscreen is a good thing, right? It protects you from sunburn, skin cancer, and premature aging.
While sunscreen is supposed to help protect you from harmful sun rays, some sunscreens contain ingredients that can do more harm than good.
While we don't have a sunscreen (yet!) at CSM, we still want to help you make good choices. 🙌
What sunscreen ingredients to avoid and why.
Most people don't realize that not all sunscreens are created equal. Some sunscreens are harmful to your health and can even cause cancer (the thing you're trying to avoid by wearing it!).
Sunscreens are either formulated to work as UV absorbers or blockers. Many chemical (vs. mineral) sunscreens contain ingredients that absorb UV rays and have a better chance of entering your bloodstream. Not good!
Before you reach for sun protection, read the label, and avoid these 5 nasty chemicals. 
Your health (and the planet) will thank you!
🚫 Benzene
🚫 Oxybenzone
🚫 Octinoxate
🚫 Homosalate
🚫 Nanoparticle titanium dioxide
These toxic ingredients have been linked to minor irritations like allergic reactions to major health problems like hormone disruption, issues with fetal development, DNA damage, and even cancer. 
Many of the sunscreen chemicals also harm precious aquatic life, like bleaching and killing coral reefs and damaging the DNA in sea urchins, mussels, algae, and other sea creatures.🐚
Oxybenzone and Octinoxate have recently been banned in Hawaii (and several other global locations) for the destruction they cause. CSM won't stand for that!
But, there are skin- and planet-healthy options we love.💖
What sunscreen ingredients to look for instead.
Mineral sunscreens that sit on top of the skin to deflect & scatter UV rays (vs. absorb) are great alternatives. 
Look for these UV-blocking ingredients:  
✅️ Non-nano zinc oxide
✅️ Nano-free titanium dioxide
Beauty bonus: Because mineral sunscreens don't sink into your skin, they're better for sensitive skin and less likely to cause breakouts or irritation. Double win! 
What you put on your skin matters.
So, now you know what sunscreen ingredients to ditch and what gets the green light. 💚
But what about the other chemicals in skincare?
Being a savvy consumer and label detective is good for your health, but it doesn't have to be overwhelming.  👀
We've done some digging and curated this handy list of 10 toxic ingredients to avoid—helping you steer clear of the big nasties out there. 🕵️
And just because a product label has green logos and fancy "healthy-looking" stickers, don't be fooled by the smoke and mirrors of an eco-friendly look. 
They could be greenwashing (appearance of being healthy and green, but NOT). 🌿
Don't worry. There's a simple solution to rise above the sludge.
Avoid flashy claims: Read the ingredient list instead of the marketing claims. 📖
We'll NEVER hide something toxic in our products and are always transparent about what goes into every formula.🪟🔍
You deserve something better than hidden chemicals and misleading marketing. That's why we stand for high-quality, reasonably priced products that you can trust… Ones that actually work. 🙌