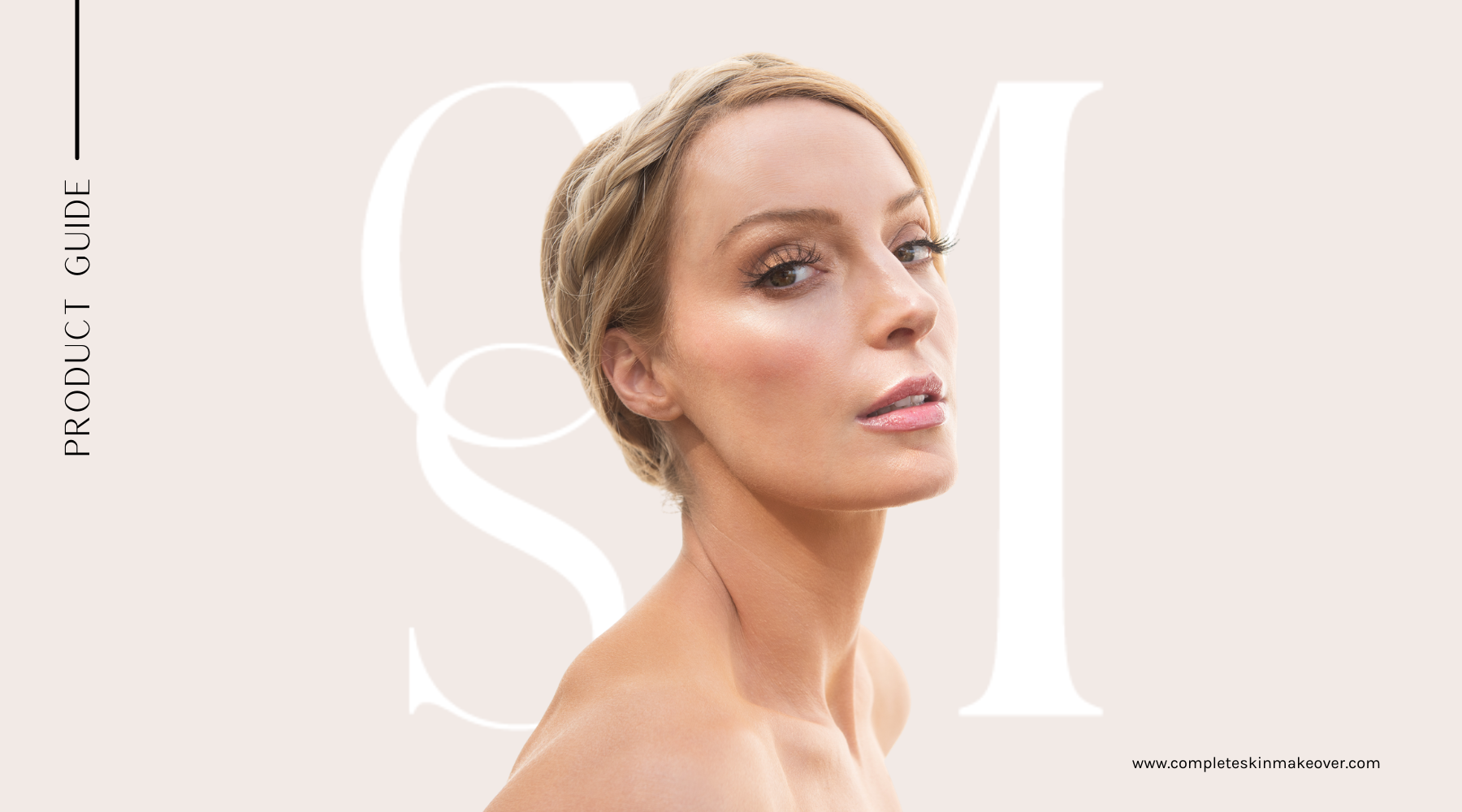 Our Organic Facial Cleanser Is Pure Luxury, Here's Why.
Cleansing your face is an essential step in a skincare routine that most of us take for granted.
We skip this part or heavily rely on makeup removers, because (let's be honest) we all love shortcuts. 
But facial cleansers are specifically designed to remove dirt and oil without harming the skin on our face — it's one of the softest parts of your skin (and the most exposed), so it requires the gentlest yet effective formula. 
Aside from that, cleansing your skin to helps absorb the nutrients from other products you will use. Remember that a dirty face will only repel all the goodness. 
So, never, never miss this part. 
But take note that choosing a good cleanser that suits your skin type matters a lot. 
It's true that what works for you, might not work for others. So, be careful on choosing the right products. 
And if you are still looking for the right cleanser, we advice that you start with a multitasker yet gentle cleanser like CSM Renew. 
Our organic facial cleanser is pure luxury. Read why it remains our personal favorite. 
What's In The Guide
What is CSM Renew? 
A natural facial cleanser that deeply cleanses and gently exfoliates your skin. It does not only cleanses but also heals and protects your skin from free radicals. 
It contains Lactic Acid (AHA), Salicylic Acid, Vitamins, antioxidants, and anti-inflammatory properties, which keep your skin deeply cleansed and hydrated. 
Plus, a soothing combination of essential oils for a relaxing beauty session. 
Clean, clarify, and protect your skin with CSM Renew.
So what makes CSM Renew luxurious? The powerhouse ingredients:
Lactic Acid belongs to Alpha Hydroxy Acid (AHA) family. Primarily it is used to exfoliate your skin. But aside from that, Lactic Acid offers more benefits to your skin, too. It increases cell turnover, eliminates dead skin cells, smooths and brightens appearance, reduces fine lines and wrinkles, and keeps your skin hydrated. 
Soapwort extract contains saponin, which has foamy properties that cleanse your skin. Saponin is also rich in antioxidants that provide extra protection on the skin from UV damage. Moreover, it contains anti-inflammatory and antiseptic properties, which are best for acne and irritated skin. 
White Willow Bark Extract
White Willow Bark Extract is considered a natural and gentle alternative to Salicylic Acid. It gently exfoliates the skin, calms redness and irritation, refines pores, reduces oiliness and signs of aging, and lock-ins moisture.  
Papaya Leaf Extract is a popular skincare ingredient because of its impressive benefits. It exfoliates your skin but at the same time hydrates and retains skin moisture. Also, it evens skin tone and clears acne scars.  
Elderberry Extract is another powerhouse ingredient that is a favorite. Rich in antioxidants, vitamins A, C, and E, and anti-inflammatory properties. With these incredible nutrients, elderberry extracts can protect your skin from UV damage, help fight wrinkles, and acne breakouts. It will also smooth and soften your skin. 
Top 3 Benefits of CSM Renew
Our organic face wash is the perfect cleanser to start your skincare routine. The gentle exfoliating face wash will clean your pores of oil, dirt, and makeup, then shrink your pores for a smoother, more youthful look.
Rich in essential vitamins, antioxidants, and anti-inflammatory properties, CSM Renew hydrates and heals your skin from imperfections. It reduces fine lines, wrinkles, crow's feet, and acne scars. 
It contains gentle natural ingredients that keep the necessary oils intact. It gives extra protection from an acne breakout. Moreover, it soothes redness and calms irritated skin. It leaves your skin fresh, smooth, and clean. 
The first step to your Complete Skin Makeover routine
We recommend using CSM Renew with CSM Konjac Sponges for an extra exfoliation effect. Just lather the cleanser on the sponge and gently scrub it on your face in a circular motion. 
Beauty Tip: Help your skin breakdown stubborn dirt and oil by applying the cleanser on your face before wetting it. Leave it for at least 3 minutes and wash in the shower. 
Complete the CSM experience with these clean products:
CSM Rose Aloe Witch

.

 A toner with triple power benefits of Rosewater, Aloe Vera, and Witch Hazel. It's organic, toxin-free, alcohol-free, and paraben-free. The toner your skin will love. 

CSM Reverse

. 

The most advanced hyaluronic acid and collagen serum with Matrixyl 3000 and Argireline. It reduces fine lines and sun damages. It is your very own botox-in-a-bottle.