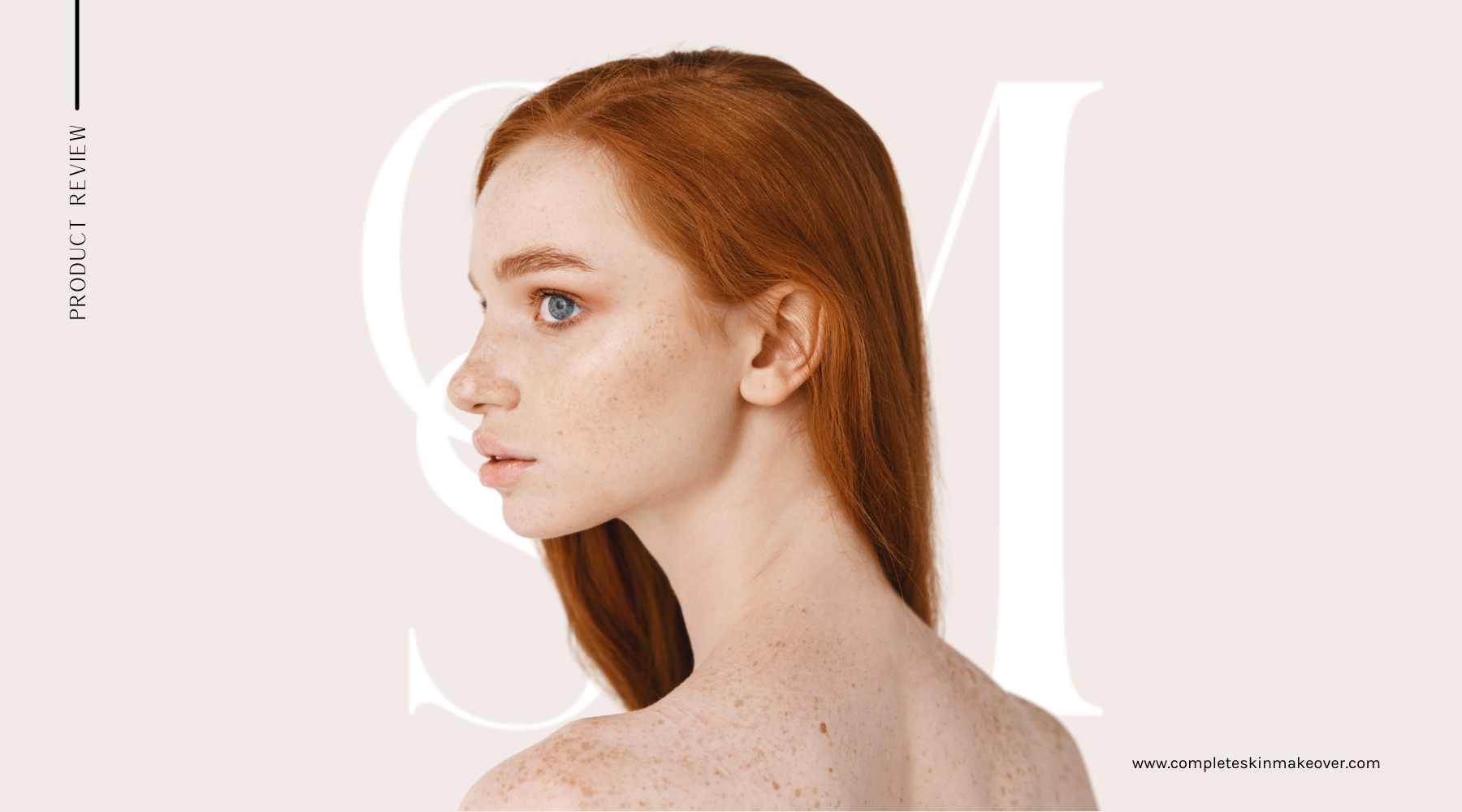 Dry Brushing Stretch Marks And More Surprising Benefits
If you are dry brushing your skin for quite some time now, you might have been enjoying its wonderful benefits. 
Aside from being an amazing exfoliating method, dry brushing can improve your overall health. 
It encourages collagen production.

It reduces the appearance of cellulite. 

It improves circulation.

It helps flush the lymphatic system.

It reduces ingrown hair. 
But these are just a few of them.
Our users have shared their dry brushing journey with us, as well as its surprising benefits. 
And we will share them with you, too! 
Dry Brushing Stretch Marks
Stretch mark is an inevitable skin condition that mostly affects women. Sometimes called tiger stripes, it is a scar caused by stretching or shrinking of the skin mostly because of weight gain or loss.
It might not be a serious skin condition, but there's no harm in trying to reduce its visibility as well. Regular exfoliation and good circulation help, thus dry brushing works. 
"Dry skin begone. I knew this product would help exfoliate dead skin from my body from reading other reviews, but oh boy – I did not know how well it was going to work. (In the best way possible, FYI.) I don't usually review products, but I'm literally so excited by the results I've gotta share.

Personal history: I have washed my body with a bar of Dove (sans loofah) for the last decade. I've always known myself as having dry skin (arms and legs especially), so I would just lather it with lotion without really thinking much about it. However, after scratching some dead skin off in the shower recently, I decided I wanted some sort of environmentally ethical ish/reusable body scrubber to make exfoliating easier (for my skin and my millennial conscience).

My experience is while using it in the shower with some soap.

PROS

• Really obvious skin exfoliation and surprising smoothness after only a couple uses, even without using lotion [afterward] (upper body specifically. My legs still need some lotion)

• Helps with post-partum stretch marks on my stomach. This wasn't what I was looking for in an exfoliator but it's a cool plus (I'm currently in my mid-20s and had my daughter 1.5 years ago – this experience might vary for others in different circumstances)

• Felt almost massage-like when used in circle motions

• Comes with instructions on how to brush your body

CONS

• The strap does not fit my tiny hands :| which makes exfoliating my back and shoulders an unexpected adventure

• Bristles are initially slightly rough, but what did you expect? (I got used to it)

TL;DR – After only 2 uses in the shower, this brush has transformed my dry, [snakeskin] body into radiant, baby-smooth heaven." - Catherine
"Hello, smooth skin! I have incredibly bad cellulite back of my thighs and butt as well as stretch marks between my thighs and using this helps a bit, skin feels more smooth and slightly tighter so the chunky parts of my cellulite [aren't] as pronounced as it was before. I also have acne scars on my back and they seem to have gotten lighter as well. I don't just depend on this product for results, this included me being on a ketosis diet and working out a bit as well as using certain body scrubs with this brush. The brush will feel a little rough but I like that personally cuz it feels like all that top layer of dead skin comes off more easily than with a loofah. When you first use it few strands of the hairs will come out but after that, it stopped shedding so nothing to worry about. - Flores
Dry Brushing Keratosis Pilaris
Keratosis Pilaris is a skin condition that makes your skin dry, together with rough patches and tiny bumps. It is harmless, but it makes us feel less confident. 
Dry brushing can exfoliate rough skin. And our users have attested that dry brushing works! 
"Wish I had gotten that brush years ago! When I used it for the first time, my first thought was 'well, that was a mistake.' -- I thought it was way too rough for my skin. I quickly realized that it softens as it gets [wet] and that your skin gets used to the "roughness" of a brush. Now I wish I had bought it years ago! I was originally looking for a more eco-friendly alternative to my regular plastic loofah (not only did I worry about the possible bacteria growth of a loofah, but I was also tired of having those [things] come apart after a few weeks and turn into a mess). I use the brush wet, and use the same about of body wash (about 3 pumps) as I did with my loofah. It does create quite as much foam as a loofah, but it's plenty to get the job done (I use it on my entire body, but not on my face). This brush got rid of my keratosis pilaris (bumps on the back of the arms) almost immediately, and my entire body glows from the gentle daily exfoliation. I am hooked!" - Marie
"You'll have to see it to believe it...I have suffered from keratosis pilaris ever since pregnancy 2.5 years ago. I used this brush (dry) for the first time and thought I was imagining [things] because my bumps seemed to vanish right in front of my eyes. I stopped and called my husband in just to get his take, and he was shocked! He could see where I had already scrubbed and said "your bumps are gone right there!" It's insane. This was only my first use so I'm anxious to see if the results hold up, but wow! This is nuts! I will be forever thankful to help diminish the look of my embarrassment Kp this summer!" - Lorien
Dry Brushing Lymphedema
Lymphedema is the swelling of tissues due to the accumulation of protein-rich fluid. Usually, this fluid is flushed through the lymphatic system. If the lymph nodes are removed or damaged, it can cause swelling. 
Dry brushing helps with circulation and lymphatic drainage. And our users have spoken about its benefits inside and out. 
"It helps with my lymphedema. I'm a breast cancer patient with lymphedema, and the skin on the arm that my lymph nodes were removed, got thick and gross. I recently bought this brush, used it once, and am very happy with the results! It smoothed out the awful, thick, bumpy skin that can come with lymphedema. This is a really great product to help people going through something similar." -Anne T. 
"Feels great on my skin! The quality of the dry brush is beyond expectations. Dealing with lymphedema is a problem and this brush makes things easy. It also is great on the rest of my body and skin as it gets rid of dry skin cells and helps aid in circulation!! Highly recommend!" - Heidi
We believe that these are just a few of the great benefits of regular dry brushing. Plus, it is cheap and harmless. Everyone can use it regardless of gender and skin type. 
Just make sure to purchase a natural body brush like our CSM Body Brush. It is perfect even for sensitive skin! 
How about you? What is your favorite benefit of dry brushing? We want to know! 
New to dry brushing? Read our complete guide and start your body brushing journey with us.