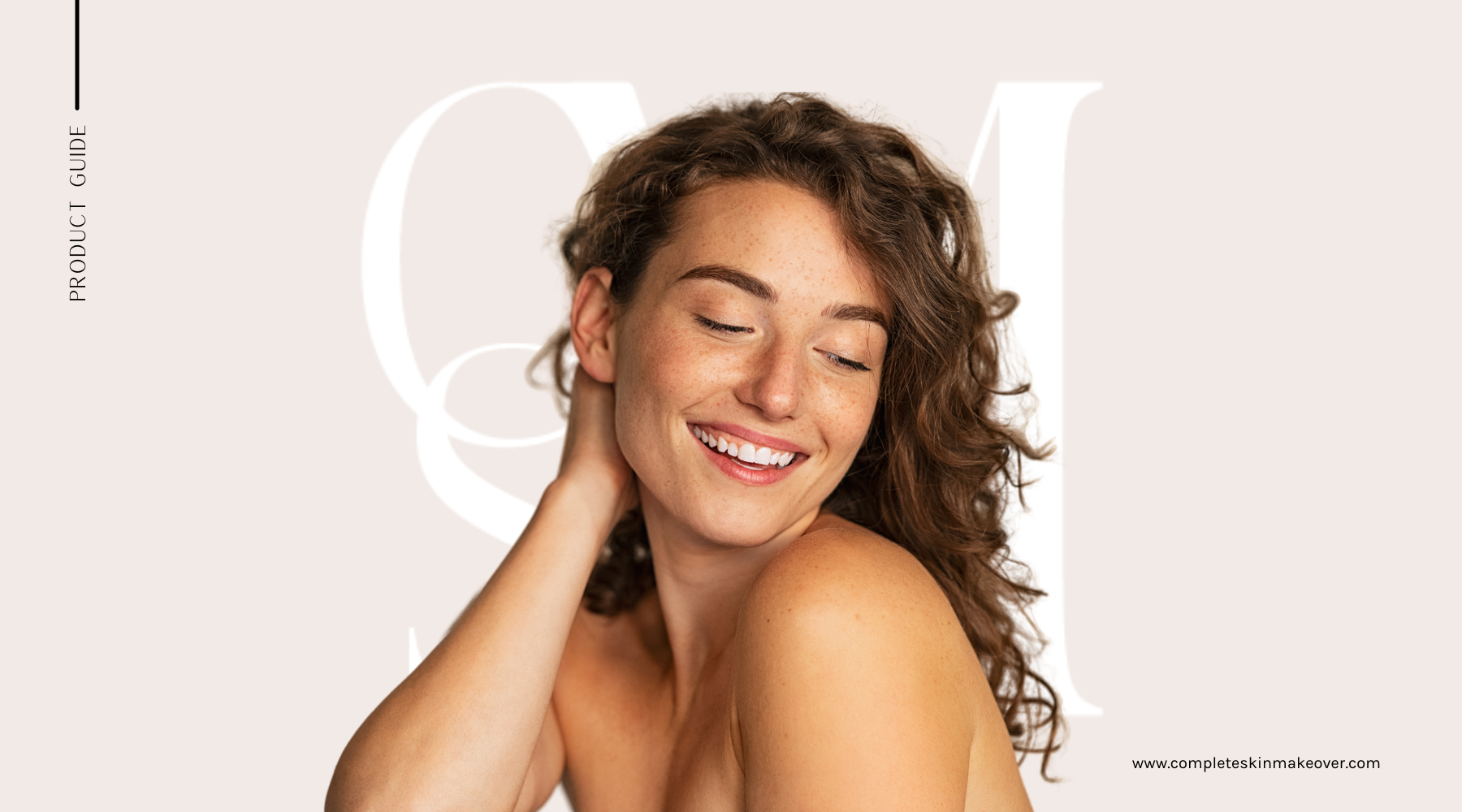 The Softest Konjac Face Sponges That Exfoliate And Are Organic
We know you are curious about this trending skincare tool. Many celebrities and influencers have been using this as part of their essential skincare tools. 
We can't blame them because this facial sponge is nothing but ingenious. Who would have thought that cleansing and exfoliating be this good? Not just that, its benefits? Remarkable. 
But what is Konjac anyway? 
A native plant from Yunnan, a province in China, the Konjac plant (also known as the Devil's tongue) is a perennial plant classified as a member of the Araceae family. 
The Konjac plant has an edible fleshy underground stem called a corm (yam). In Asian cuisine, the corm is used as flour or a vegan substitute for gelatin. If you are familiar with Shirataki noodles, it is made from Konjac's corm. 
Although this plant is usually a food additive or a dietary supplement, its uses don't end there. Asians have been using Konjac sponges as part of their body cleaning tool even before the hype started. 
Konjac sponges are from natural Konjac plant fiber. It is a soft natural sponge that can be used even for babies' delicate skin. It is an eco-friendly alternative to washcloths. 
Konjac face sponge is a gentle exfoliating tool. It easily became a favorite skincare tool because it's gentle yet exfoliating. Amazing, right? 
And if you are still wondering how to use this skincare tool, then this guide is for you. 
What's In The Guide
What is CSM Organic Konjac Sponges
Our CSM Organic Sponges are the best quality exfoliating sponges in the market. It is the softest because it is made from premium organic Konjac plant fiber cultivated in Yunnan, China. 
It is proven to remove dead skin cells, excess sebum, unclog the pores, reduce acne breakouts, and cleanse away all the stubborn dirt accumulated from the environment. 
It is a powerful yet gentle exfoliating tool for all skin types.
A set of our konjac sponges comes with one natural sponge and two activated bamboo charcoal-infused sponges. 
The sponges are rich in vitamins A, B, C, D, and E, proteins, lipids, fatty acids, copper, zinc, iron, and magnesium. 
It is 100% free from harmful ingredients like parabens, sulfates, phthalates, coloring, chemicals, or toxins. 
All the sponges are with strings and itt comes with a suction cup hook, too. 
You can easily hang dry your sponges every after use. And its packaging is gift-ready! 💛
How To Use CSM Organic Konjac Sponges
This mighty facial exfoliating tool is so easy to use (very similar to makeup sponges), but here is the best way to use your CSM Organic Konjac Sponge:
Get one konjac sponge that fits your skin needs. The activated bamboo charcoal-infused Konjac sponge (black) is best for acne-prone skin. It helps reduce acne breakouts, blemishes, redness, and swelling. And the natural Konjac sponge is best for normal to sensitive skin.

Remove the plastic wrapping around the sponge. Our sponges are around 2" in diameter when dry. 

Soak the sponge with warm water to help soften it. You may use the Konjac sponge with or without soap, but it is best paired with your favorite facial cleanser like CSM Renew. 

Start working on your forehead gently in a circular motion, then your cheeks, chin, and the other parts of your face. Do this for 2-3 minutes twice daily. 

Wash your sponge with water while softly squeezing the soap out. Squeeze the excess water before hanging it dry. 

Wash your face and feel the softness of your skin! You may proceed to your usual skincare routine after. 
Unique Uses of CSM Organic Konjac Sponges
Our sponges are not just good as gentle exfoliators. This organic beauty tool has many unique uses, too. 
Yes, we love using these sponges to help remove makeup. Soak the sponge with water first to soften. Then pour in your favorite makeup remover. It's soft and gentle, plus it effectively removes stubborn products. 
Use it to remove facial masks.
Facial masks are messy, especially when removing them. So instead of directly washing them off with water, which can potentially wash away all the nourishing oils, use a soaked konjac sponge. Don't forget to squeeze out the water from the sponge before using it to remove masks. 
Use your used Konjac Sponges in the garden.
The sponges are organic, so they are compostable. And because it holds moisture very well, you can put your used sponges into the pot for water retention to keep your plant well hydrated. Just make sure to clean the sponges to remove other chemicals from skincare products. 
CSM Organic Konjac Sponges Care Tips
Konjac Sponges are surprisingly easy to maintain. Unlike synthetic sponges, natural konjac sponges have anti-bacterial properties that help from possible bacterial growth. 
But your Konjac sponges should be regularly cleaned, too, to remove collected dirt and oil. Here's what you need to do:
Get a basin and pour enough boiling water into it. Just enough to soak your Konjac sponges. 

Soak your used Konjac sponges. Leave it for 3 minutes.  

Drain the water from the basin and squeeze the excess water from the sponge. Warning: It's soaked in hot water, so wait out a little until it cools down. 

Squeeze out the excess water gently (do not wring), hang it in a well-ventilated area, or dry it outside the sun. You may do this cleaning tip once a week. 

It is made of natural fiber, so it is expected that it'll break eventually.
It is not "hype" just because some celebs used it.
It is labeled the best facial exfoliator because it is simply the best - natural, eco-friendly, and compostable!
Our signature konjac sponges are softer than loofahs, better than washcloths, and way more sanitary than brushes!