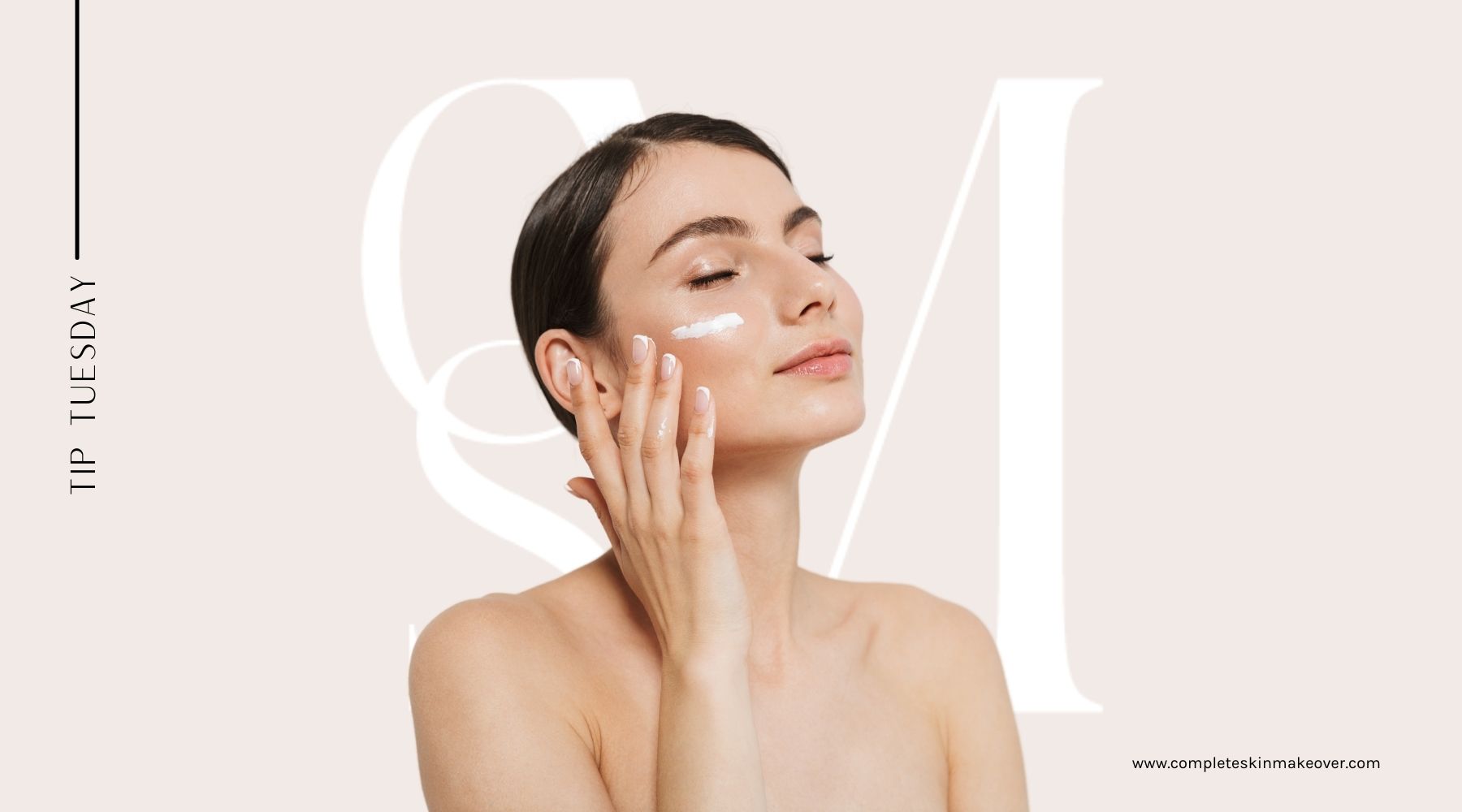 CSM Tip Tuesday: How To Love Your Skin [Healthy Habits]
"Love the skin you are in." 
We know you've heard it a lot of times. And we know that this phrase means different to every one of us. 
It can be loving the color of your skin, loving the so-called imperfections, or loving the result after a series of treatments. 
We can say it is a phrase that we can define according to how we relate to it. There is no right or wrong. 
But regardless of how you define it, loving your skin is a responsibility. A responsibility that most of us cannot sustain. 
Why is it hard to sustain a skincare routine? The most honest answer is we often think that it takes too much of our time. 
But we have a solution to that. 
Build your skincare routine like it's a habit. 
Set your why, your when, and your what. 
Why do you need to take care of your skin? When is your best time to do it? What skincare products work for you? 
If you got this covered, then we will teach you how to be able to sustain it. 
These three simple habits are easy to remember and practice daily. 
Keep your skin clean. 
The most basic need your skin requires is to keep it clean. 
A simple wash, soap, and exfoliate can do wonders already. The standard rule is: wash twice a day and exfoliate once a week. 
And in choosing your skin care products, make sure that they are gentle, toxin-free, paraben-free, and non-tearing like CSM products. 
Nourish your skin. 
Cleansing your skin can remove the good oils. Good oils are responsible for preventing your skin from drying and dehydration. So you need to nourish your skin by giving it hydrating serums and lotion. 
You can also nourish your skin through a healthy diet, quality sleep, and a healthy lifestyle. 
Protect your skin. 
Did you know that moisturizers protect your skin? It protects your skin from irritation. Also, moisturizers create a sort of barrier between your skin and the climate, especially during the winter season. 
If you spend too much outdoors, wear sunscreens! Choose a sunscreen that offers higher SPFs for sure protection but is also environment-friendly. 
But we highly advocate getting enough sun exposure for your Vitamin D. Remember, don't get your skin overexposed! 
With these three simple habits, you can try dedicating at least an hour (morning and evening routine) of your time daily. 
We recommend that you set a reminder to help you keep on track. The more consistent you are at your skincare routine, the lesser problems you will encounter in the future.